Pastor Perrin Werner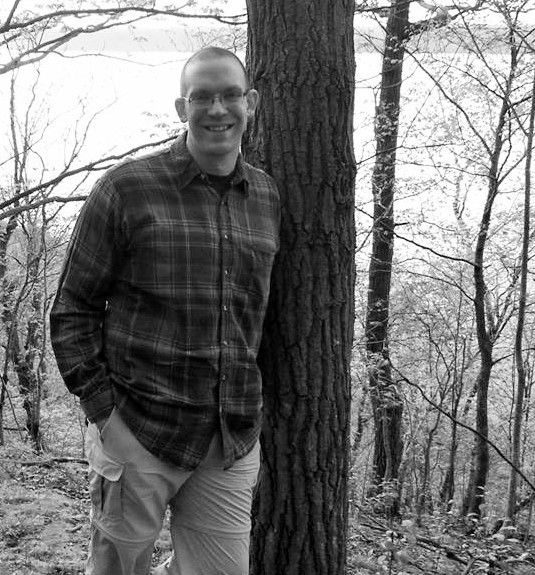 Pastor Perrin Werner came to Grace CRC in 2014 as a summer intern. What started as a part-time assignment turned into a full-time position when we called him to be our new pastor in 2015. However, in the summer of 2016 the Minnesota Army National Guard deployed him – and the unit he served as Chaplain – to Egypt for a year. He returned in 2017. Pastor Perrin separated from the military in 2019.
Pastor Perrin preaches biblical sermons that help us understand our world in light of God's Word. His sermons are practical without giving a list of do's and don'ts. Most importantly, he preaches Jesus.
When not at the church, Pastor Perrin enjoys time with his wife and daughters, reading long books, and attempting to learn the guitar.
A Little More About Perrin:
Bachelor of Arts in Biblical and Theological Studies, University of Northwestern St. Paul
Master of Arts in Religion, Gordon-Conwell Theological Seminary
Master of Divinity, Bethel Theological Seminary with additional Study at Calvin Theological Seminary